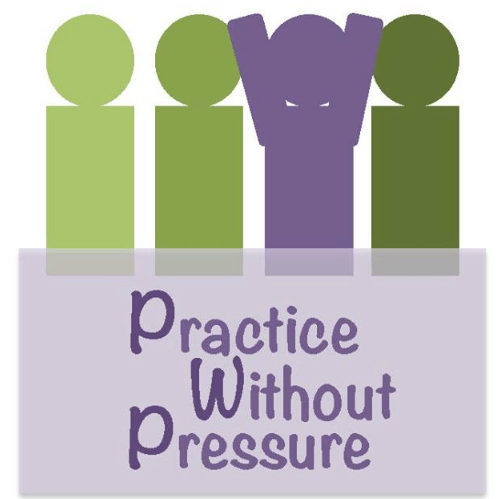 Patients with special needs deserve the same level of care as everyone else! 
Do one of your loved ones or somebody you know have special needs and require extra care during their medical or dental visits?
Look no further! 
Practice Without Pressure Pike Creek (PWPPC) is here to help and utilizes proven, cutting-edge techniques to provide effective care for your loved ones with special needs.
With your generous, tax-deductible contribution, PWPPC will be able to effectively serve a most deserving demographic. 
Donated before using a Revv account?
Login